Innovation

is at our core

"I'm proud to say that we have built not just a company but a team of professionals who work well together to solve problems and who strive to do something meaningful to help people who are suffering."
– JP Errico
All too often in our society and in the business and scientific communities, "thinking differently" is stigmatized and discouraged.
Innovation requires an open-mindedness, a curiosity, and courage to question things that other people believe. This is at the core of our "Culture of Innovation" that permeates every aspect of the work we do.
As part of this culture, we are willing to look at disease management in a unique way and challenge the status quo based on new information and scientific development.
For us, this means following the science, beginning with answering the question of how therapeutic signals can be transmitted into the body and have a meaningful effect on the quality of patients' lives.
Providers, patients, and payers can be confident knowing we are committed to continuous growth and improvement, following the science to identify additional ways for nVNS to help those who are suffering.
Our culture of innovation continuously strives to better understand how our therapy can be an effective treatment for patients across therapeutic areas and reduce the cost burdens currently weighing on our healthcare system.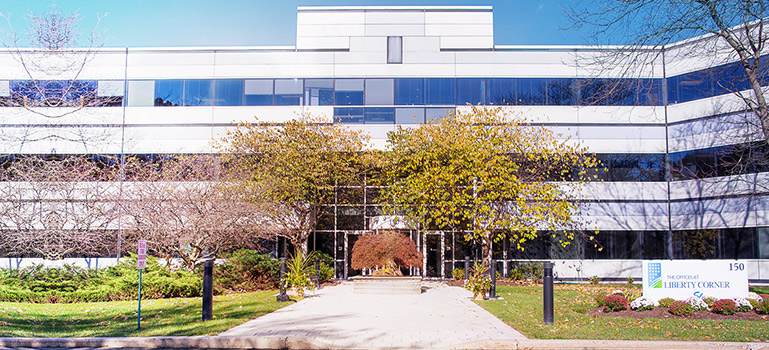 Our history
Founded on the interest in the pioneering concept of using vagus nerve stimulation to improve patient outcomes in a variety of conditions.

nVNS therapy
Vagus nerve stimulation is a breakthrough technology that helps control multiple disorders.