The Drug-Free Solution for Migraine and Cluster Headache
For years we have been focused on innovating nVNS technology with the goal of treating some of the most challenging diseases in the world. gammaCore has become an answer for many people.
EXPLORE gammaCore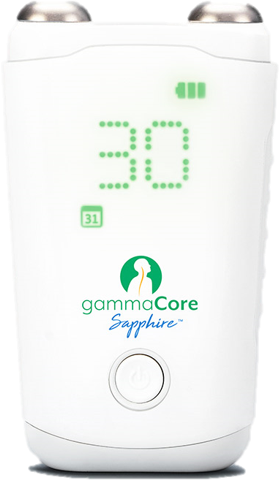 Feel your best, be your best with Truvaga
Whether it's getting through your day-to-day or your busiest day, you deserve a natural solution that works with your body to fuel your mind and overall wellbeing. Try Truvaga risk free today!
EXPLORE TRUVAGA
Biotechnology enhanced performance
TAC-STIM is a portable device that is being designed specifically for use by the Military. It stimulates the vagus nerve, only needs a few minutes to administer, and has long-lasting benefits.
EXPLORE TAC-STIM


nVNS therapy
Vagus nerve stimulation is a breakthrough technology that helps control multiple disorders.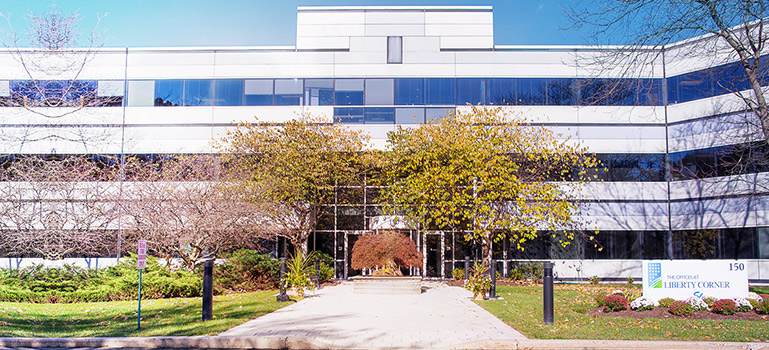 Our history
Founded on the interest in the pioneering concept of using vagus nerve stimulation to improve patient outcomes in a variety of conditions.