Who we are
In 2005, we were founded on a unified belief that neuromodulation could be used in novel ways to help patients break free from treatments they aren't happy with. Because different modalities of neuromodulation had previously proven to be effective and safe, we recognized an opportunity to be the leader in this new frontier of medicine and embraced it.
Our mission
Our mission is simple—help patients across the globe who suffer from pain and chronic conditions. We are doing this by harnessing the power of nVNS, innovation, and technology to develop a safe and clinically backed treatment. Bringing new treatments to market will help improve patients' treatment options and lives.
Our partnerships and customers
We are committed to behaving in a fair, honest, and transparent manner that enables long-term, positive relationships to be built on solid foundations of trust and credibility. We are driven by a strong sense of responsibility to advance the availability of our product to the patients who need it.

We also recognize the role of all stakeholders in the success of the organization and welcome and respect their input and opinions.
Our intellectual property
We have secured an extensive intellectual property portfolio, with more than 200 patents and patent applications worldwide. These patents and patent applications cover many critical areas of our technology, including the proprietary signal, methods of treatment, non-invasive delivery means, and mechanisms of central action.

Continued developments in our technology provide us with the potential to maintain patent protection. We have no obligations to third parties for our intellectual property.
Environment
We are conscious of the role that all companies must play in protecting the environment and we look to operate in the most sustainable fashion and reduce waste throughout our operations. The entire field of bioelectronic medicine—the use of electricity without the need for drugs—can have a positive impact on the environment. As part of the company's commitment to environmental responsibility, we have evolved our first marketed product, gammaCore™ (nVNS), to be a reusable medical device that is environmentally friendly and helps to reduce waste.

Learn more about our carbon reduction plan here.
Community
We are committed to being responsible citizens as a company and as individuals, and we strive to improve the communities and the lives of the patients we serve. Recognizing the potential social, economic, and environmental impact, we will continue to work in such a way as to make a positive impact and inspire innovation globally and locally.
Where gammaCore
(non-invasive vagus nerve stimulator)
is available
United States

United Kingdom

EU countries*
Canada

Australia

New Zealand
Qatar

Kingdom of Saudi Arabia
*Austria, Belgium, Bulgaria, Denmark, Finland, France, Germany, Greece, Ireland, Latvia, Lithuania, Luxembourg, Norway, Poland, The Netherlands, Republic of Cyprus, Romania, Sweden and Switzerland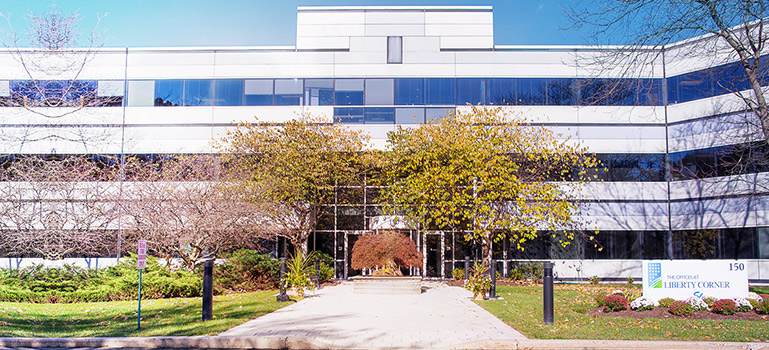 Our history
Founded on the interest in the pioneering concept of using vagus nerve stimulation to improve patient outcomes in a variety of conditions.