Our leadership
Our board and management teams are made up of a professionally diverse group of individuals who bring entrepreneurial spirit and experience to our mission.
Management team
The leadership team brings a broad set of talents and skills across the medical device and pharmaceutical industries and has a shared vision that innovation will advance the treatment of difficult-to-treat conditions in neurology and rheumatology.
Daniel S. Goldberger
Chief Executive Officer
Peter S. Staats, MD, MBA
Chief Medical Officer
Brian Posner
Chief Financial Officer
Mike Romaniw
Executive Vice President, Systems & Operations
Eric Liebler
Senior Vice President, Neurology
Iain Strickland, PhD
Vice President, European Operations
Mike Ruberio
National Sales Director
Board of directors
Our board of directors is made up of a professionally diverse group of senior executives drawn from business, pharma, medical devices, and medicine.
Daniel S. Goldberger
Chief Executive Officer

Michael G. Atieh
Chairman
JP Errico
Founder
and Principal Investor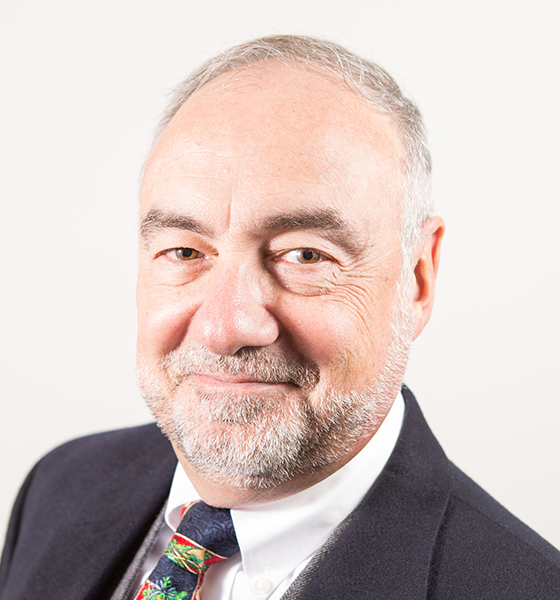 Thomas J. Errico, MD
Founder
and Principal Investor